What is a digital piano?
A digital piano is an electronic piano, without strings and hammers but with a complete keyboard as with a normal acoustic piano. The keys have virtually the same touch sensitivity as a piano. The dimensions of a digital piano are therefore globally the same as a normal piano, except in height. There is no real structure above the keyboard but there is a music stand.
To place it you need roughly the same amount of space as with a normal piano. The digital piano provides numerous tones and –effects and makes it possible to also play "silently" anytime, anywhere with headphones without disturbing anyone else rather than through speakers.
From concert grand piano to jazz organ, harpsichord or string orchestra, the acoustics for a large hall… it's all available. And as added benefit: a digital piano never needs to be tuned. That will easily save you € 180,- per year (when tuned twice a year).
Rental Advantage Plan digital pianos
For reasons of quality and service we offer exclusively KAWAI, Roland and Yamaha digital pianos. Nearly every model of these makes is available in our leasing system. Read more about our Rental Advantage Plan.


The rental agreement is valid for a minimum of 12 months and a maximum of 36 months.


Rental cost per month 1/36 of the purchase price.


After 36 months you automatically own the piano.


The agreement can be cancelled after 12 months.


Example digital piano rental:
For all the models visit www.yamaha.nl , www.rolandce.com and www.kawai.nl
Roland FP-90 portable piano


Recommended Retail Price € 1.889,-


Cash price € 1.649,-


Monthly rental / installment 36 months € 52,47

Kawai ES920 and ES520:
Recently released as a successor to the illustrious Kawai ES8 is the new ES920 from Kawai. With many rhythms and chords and with a wealth of sound control options so you can make this piano your own personal piano. If you want, you can even set each tone individually to your preference. The built-in new SK Grand sound (Shigeru Kawai Grand) beats any other digital grand piano sound with ease! A simpler version of this piano is the visually similar ES520 with the same stunning sound.
Please contact us for more information.


Recommended Retail Price € 1.869,- (ES920) or € 1.319,- (ES520)


Cash price € 1.579,-  (ES920) or € 979,- (ES520)


Price stands: € 168,- ( HM-5) or € 49,- (podium).


5 year warranty.


Monthly rental € 51,92 (ES920) or € 36,64 (ES520)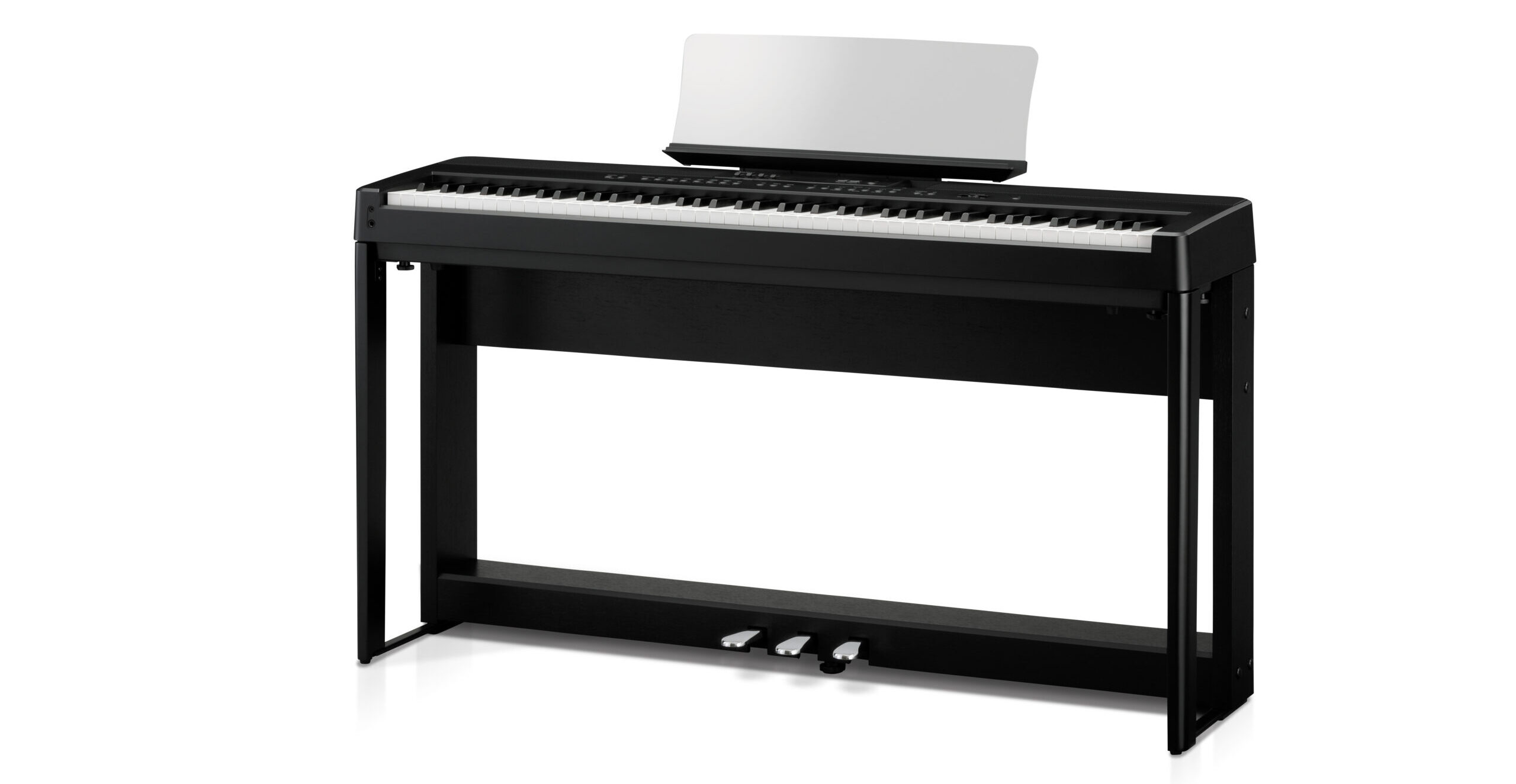 See www.kawai.nl. On this site you will also find all the specifications and features of this and all other Kawai pianos and digital pianos.

TIP: Price example and also an insider tip:
This is among the non-portable pianos by far the piano with the best sound in the price range of € 1000,- up to € 2000,- plus a picture-perfect model:
De KAWAI CN 29 digital piano


In Dark Rosewood, White Satin and Black Satin € 1.609,-.


Cash price € 1.129,-


Monthly rental € 44,69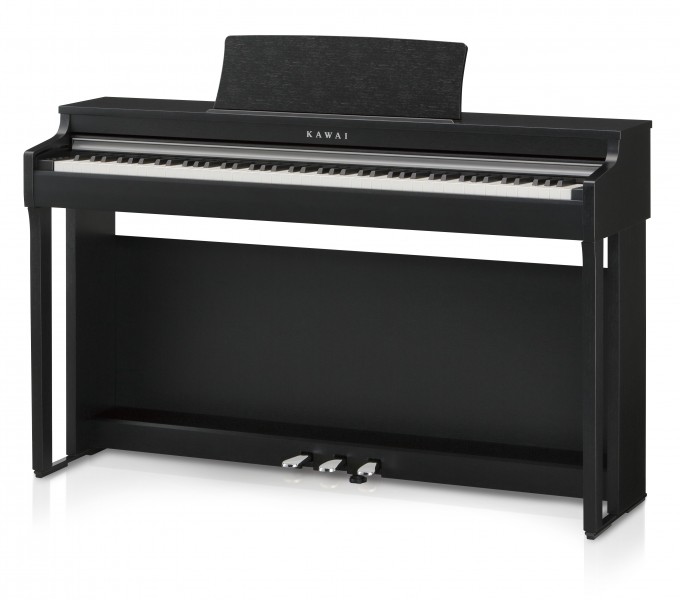 Temporary rental of digital pianos:
Renting per day, weekend or week(s) is also possible. For example for a concert, events, house concerts etc. You can choose between different Yamaha and Kawai pianos. We work with all-inclusive rates for short term rental. Prices on request.
Please contact us
Guarantee for Digital Pianos:
For all digital pianos supplied by us are warranted for five years. Only at our company this also means up to 2 years exchange warranty for a new one:
If a new digital piano has a defect within the period of two years during normal use, we give a new one to replace. With another 2-year exchange warranty on the piano. You do not have to wait weeks or even months to repair. You can play again immediately!

If your piano is offered to us in the 3rd, 4th and 5th year for repair, you get a replacement until your piano is fixed and returned.
Please contact us